Testimonials
It was such a pleasure working with Di Mez who had all the answers to our real estate questions. I would highly recommend her and her support team who made the sale of our property painless- Thankyou Di. Regards Rob Bowlay Vendor- 13 Broughton Crescent, Appin
Mr. R Bowlay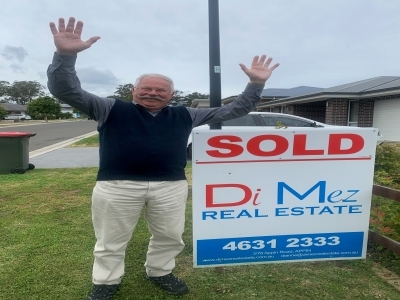 When I explained to Dianne what type of home I was looking for in Appin her reply was "I have just what you want!" This house ticked all the boxes for me. Thank you, Di Mez
Mr. Strode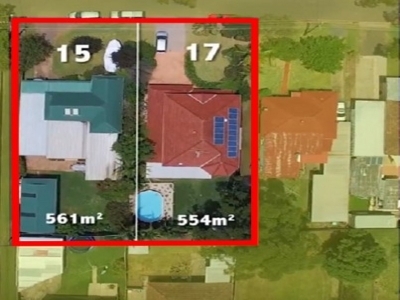 Michelle was the most competent and hard working real estate agent I have ever met. She managed to be able to sell our property when others had failed. Her hard work was amazing to watch and nothing was too much trouble for Michelle plus she was always available if we had any questions. I would definitely recommend Di Mez Real Estate agency and Michelle to anyone, beyond thrilled with the results.
Mrs Johansen - Vendor 17 Pinnacle St, Miranda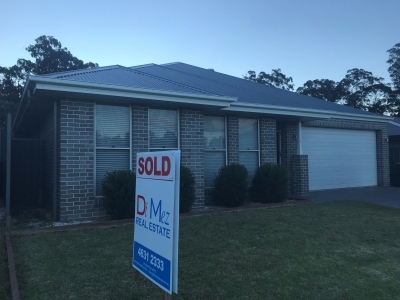 The team at Di Mez Real Estate were a pleasure to work with. They knew exactly what we were looking for and they found us the perfect home with an "Off-market" sale. Great communication, honest with high attention to detail. We had been on their database for a short time and although they have an extensive database, Dianne was constantly in contact with me and had a wealth of knowledge on Appin and it's surrounds. Would definitely recommend their services!
Mrs. Hanson
"From the first, when we asked for an market appraisal on our property from Di Mez until the time the contracts were exchanged we found Di to be knowledgeable, professional, and approachable. She was always willing and available to assist us with any inquiries and concerns we had. Her knowledge and experience of the industry is deep and because of this knowledge her ideas and recommendations were of a great assistance to us. We would have no concerns in highly recommending Di to anyone requiring an estate agent"
Ray and Sherelyn Overson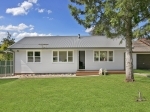 Thank you to Di and Billie for selling our house within the first week on the market and helping make our move stress free. Your patience has been appreciated. Kind regards Hayley & Greg
Sellers- Hayley and Greg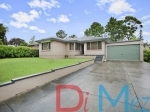 Dianne / Billie - Di Mez Real Estate Your professional and no-nonsense approach was much appreciated. Right from our very first meeting with Billie, the sale process was thoroughly explained. We would like to sincerely thank you Dianne and Billie from Di Mez real estate for the incredible result you achieved for us. From the onset we had confidence we were in the right hands and have no hesitation in recommending yourself and your dedicated team to others who value professionalism, honestly and integrity. Thank you
Seller- Michael Osgood
"We would like to thank Dianne and the team at Di Mez Real Estate for their excellent service in selling our property. They were extremely diligent in every aspect and always kept us well informed on every step of our sale. Dianne was not afraid to aim high with our price goal and still keep her fee low; we were extremely pleased with the excellent result in such a short period.

One of the many things that attracted us to Di Mez Real Estate is Dianne's passion for keeping her support local and helping out the community, this company is run in a fantastic manner and we were lucky to have chosen Di Mez Real Estate to sell our property: everything was far easier than we had expected.

We achieved our dream price! We will not hesitate to refer you."
Seller - Ray Oates
"I want to thank Natasha for going above & beyond for helping me through the whole sale process!"
Seller - Ms Gratten
"Recently I was in the market for a home, having relocated from the Pilbara. From the first contact by email, Natasha showed a level of professionalism in the sale of real estate that I placed my full confidence in her looking after my interest as a buyer."
Buyer - Mr Smith